We have so much to share with you that we decided to create a spot where everything happens. On this page you can look for tips, inspiration, information and other useful things in advertising industry.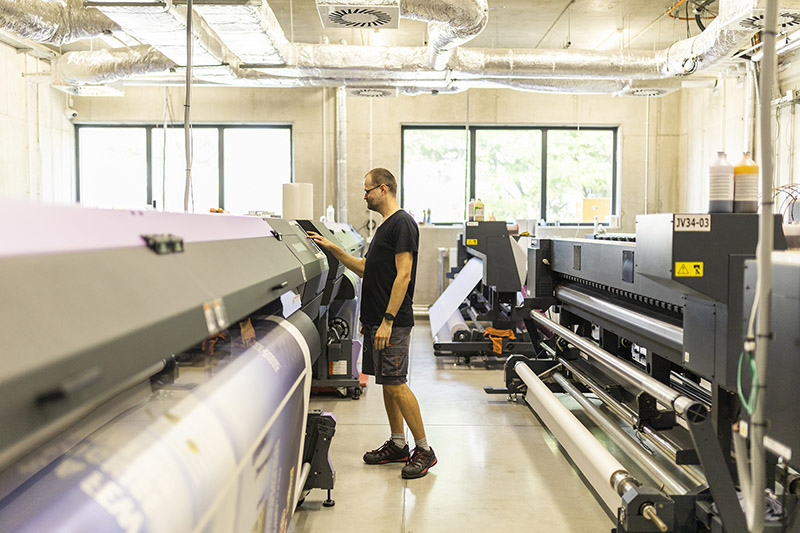 Innovation and development
We do not rest on our laurels, we constantly improve our products, invent new solutions and try to adapt to the constantly changing world. We set trends in the exhibition systems market.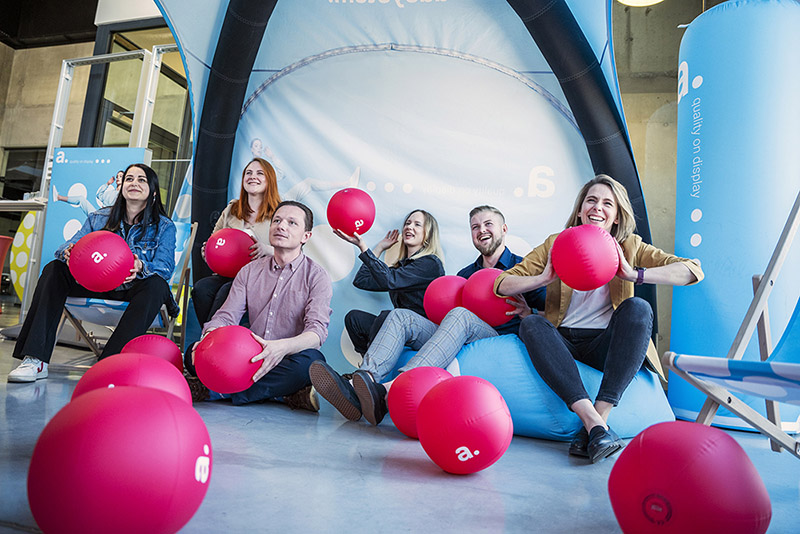 People have always been most important to us. Both those who work for us and those who work with us. We care about long-term cooperation and mutual trust. In Adsystem people are the most important for us.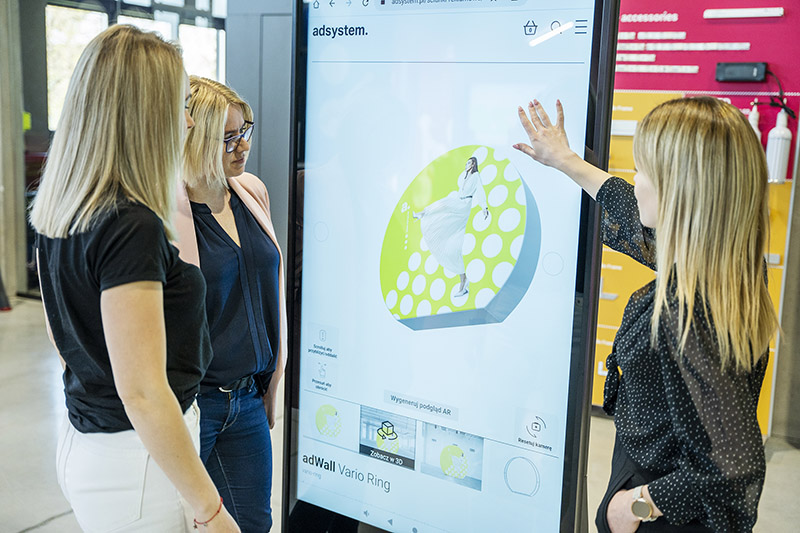 Theory is one thing, but the ability to turn plans into reality is another story. We arrived at our solutions by trial and error, spending hundreds of hours perfecting our solutions to meet our clients' expectations.
Let us introduce ourselves

Adsystem is a mobile exhibition system manufacturer based in Central Europe. We specialize in creating innovative, easy-to-build and tool-free systems, so that when you use our products, you feel like building lego bricks, rather than complicated constructions.
Sales, marketing, e-commerce, production – everything we do, we do it in-house. From a big warehouse up to every text on this website – it's all our craft, that is why we want to share some best practice, success stories and other useful tips.

"I am Iron man. The suit and I are one" – this Tony stark quote sticks with us, as we firmly believe that the people are the company. There would be no adsystem without people, just like there would be no Iron Man without the suit. There's already over 150 of us and it's still growing. 

From ESG strategy, up to solar energy and recycling, every year we strive for sustainability and create solutions that are friendly to Mother Nature. We strive to be in harmony with our surroundings and care for the future of our planet through actions and initiatives that have a positive impact on our environment. Because we want to be even better.
What do you need from us?